If you've ever had to coordinate an event, you know that even the simplest of tasks can quickly escalate into time (and budget) consuming ordeals. The phone never stops ringing, rates change, vendors aren't available – it's a headache. And it eats up time that you and your team could be spending on more pressing matters. So why not let us handle it?
Stop overpaying specialized planners and wasting salaries on unnecessary complications. Instead, trust in our 20+ years of hotel experience and relationships, unbeatable customer service and booking discounts at one unbelievable price – FREE
This simple process begins with a conversation in which you and your team outline your needs and preferences. Whether that be hotel rating, venue amenities, location, or how comfy the pillows are–we'll find you the best options from our extensive network of global partners.
We then present you with a handpicked list of the best options, and guide you through the decision making process by answering questions and if needed arranging for complimentary Red Carpet Tours.
We have so many amazing venue partners – sometimes it's hard to choose! That's why we offer on-site Red Carpet Tours of your top locations. Everything from complimentary hotel night stays, amenity to the room and transportation will be arranged on your behalf. We also supply a complete site itinerary schedule outlining times/dates and hotel contact info.
The only thing you have to do is pack your suitcase!
The last and most critical part of our services is negotiating the contract on your behalf. With 20+ years of hotel experience, specifically as a senior group sales professional with Marriott and Ritz-Carlton, we ensure that the contract and financial obligations are arranged with your best interest in mind. If any clauses are missing or one-sided, we will request revisions until the agreement is adequately balanced to protect both parties.
We can connect you with trusted travel partners who provide: event staffing, entertainment, transportation, on and off-site support, shipping, photography, floral, décor, and even personalized gifts.
We even know a really good 80's cover band!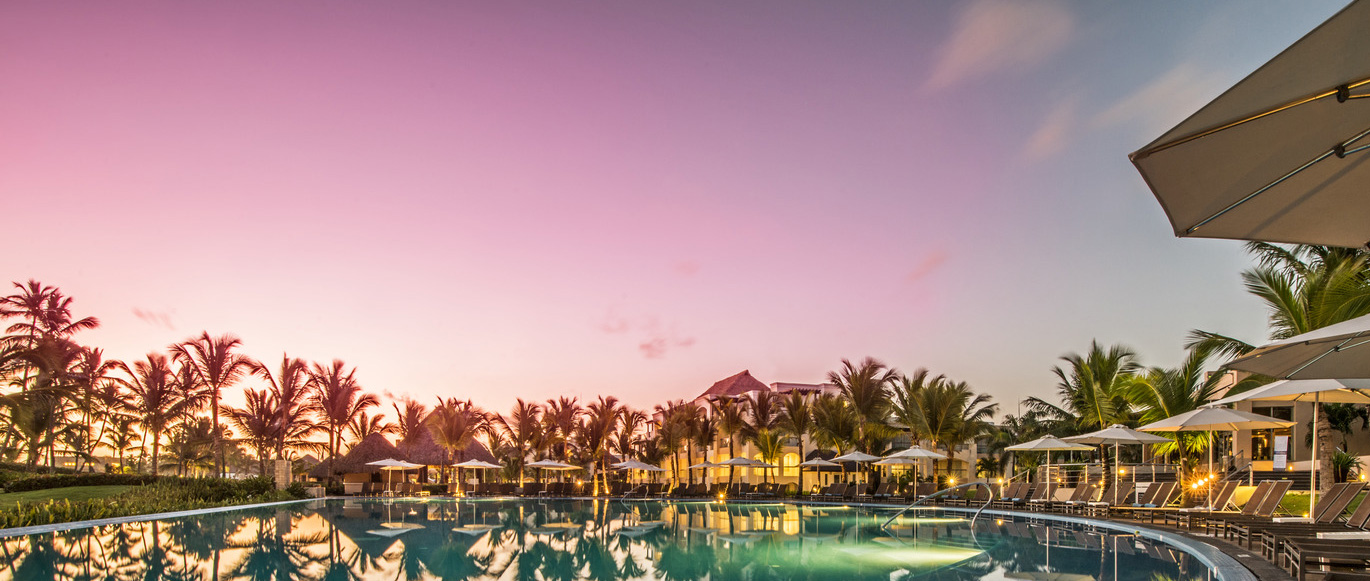 If you'd prefer that we manage everything, we also offer a Premium Package that includes handling of the entire event planning process from start to finish.